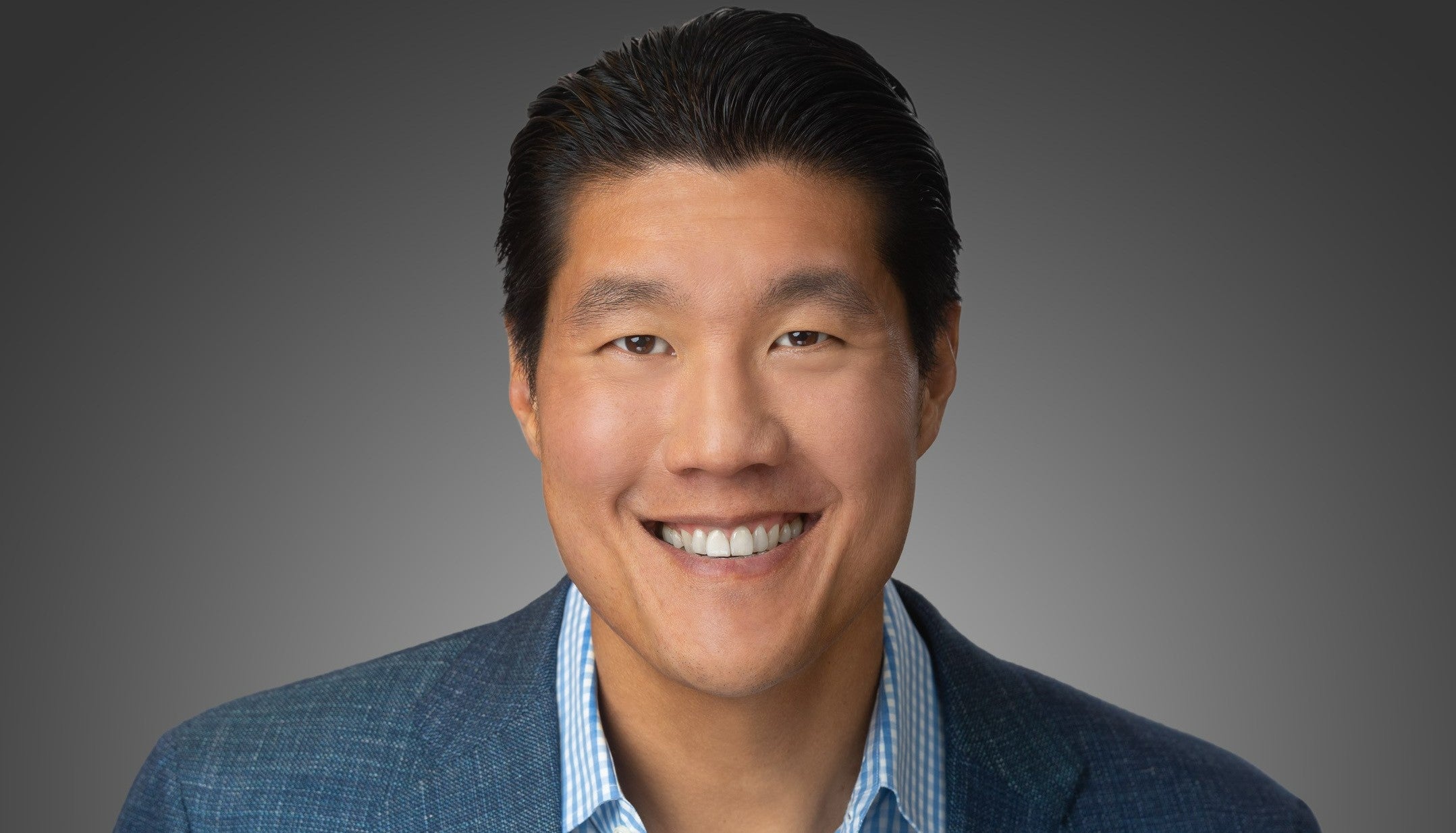 Dr. Chris Chen
Dr. Chris Chen is Chief Executive Officer of ChenMed, a premier physician-led, technology-enabled healthcare organization. A champion for equitable health outcomes, ChenMed is transforming the care of underserved, overlooked seniors.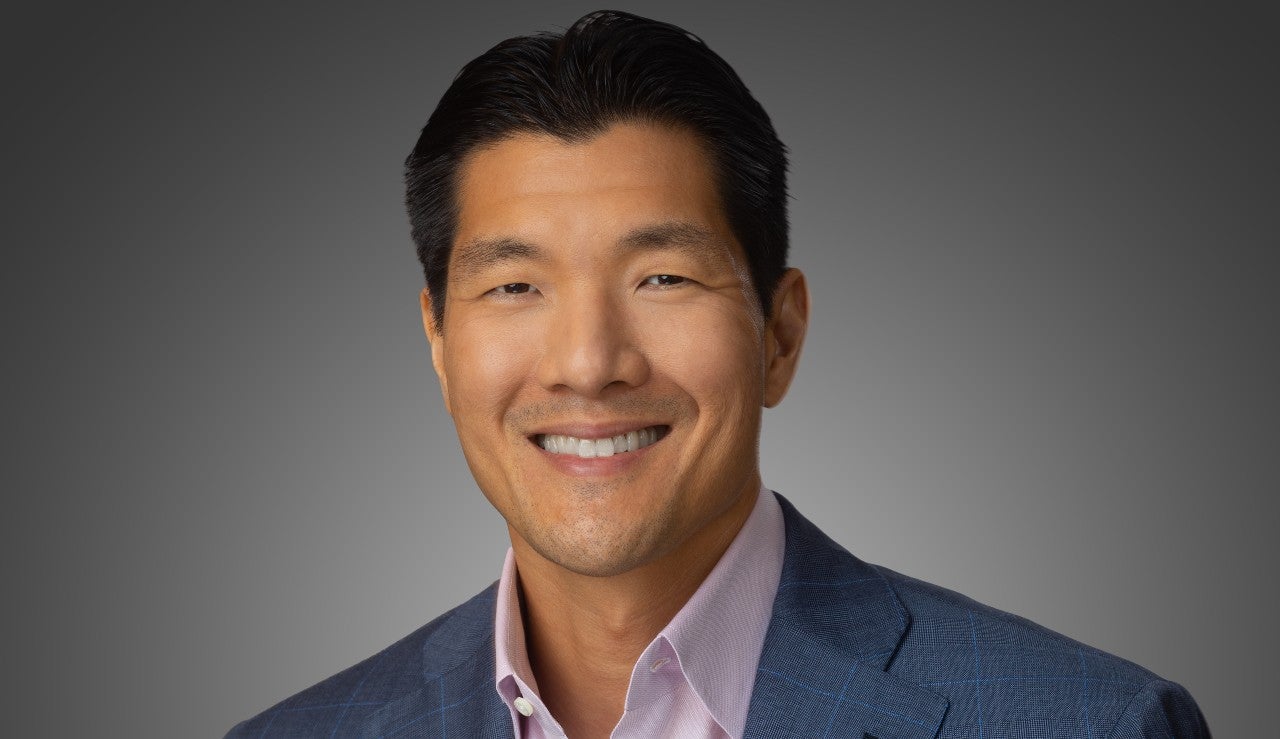 Dr. Gordon Chen
Dr. Gordon Chen is leading a healthcare revolution. He created and oversees a world-class physician development culture that empowers doctors to be the change they want to see in healthcare while fulfilling their purpose and creating personal opportunities.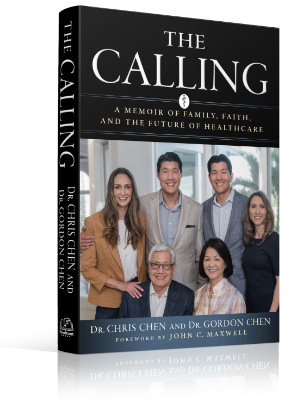 Gordon and Chris Chen tell the amazing ChenMed success story of providing care to the most vulnerable among us. More importantly, they share their 'only in America' journey guided by their faith and family love.
Jeb Bush


Former Florida Governor and presidential candidate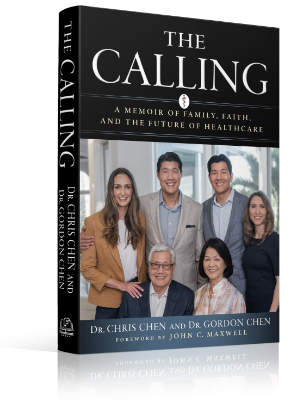 The Chens have taken the concepts of service, hospitality, and excellence and done the impossible—turned healthcare delivery into a world-class, scalable, concierge-level experience for their patients. The Calling is a must-read for anyone interested in the future of healthcare and a brighter, healthier, tomorrow.
Hortz Schultz


Cofounder, former President, and COO of The Ritz-Carlton Hotel Company and author of Excellence Wins: A No-Nonsense Guide to Becoming the Best in a World of Compromise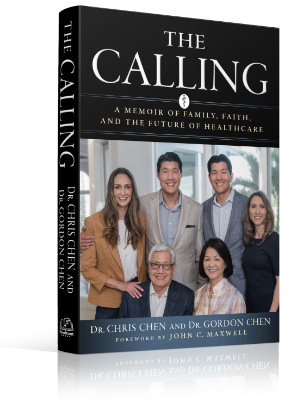 The Chen family has created a national model for high-touch, efficient, and effective healthcare serving the most vulnerable seniors. Clinically-led and patient-centered, value-based care models are the road map necessary for a sustainable high-quality care system for all of America.
ROBERT MARGOLIS, M.D.


Founder of the Duke-Margolis Center for Health Policy and current advisory board chairman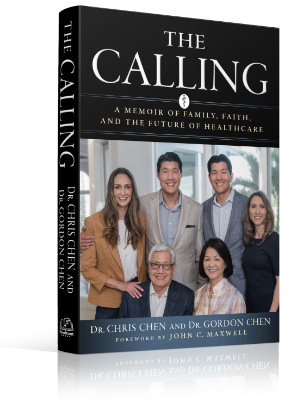 This book chronicles the trials and successes of a family that have their priorities straight. The Chens put faith and service first. This book is about everything that's right in healthcare.
A. MARC HARRISON, M.D.


President and CEO, Intermountain Healthcare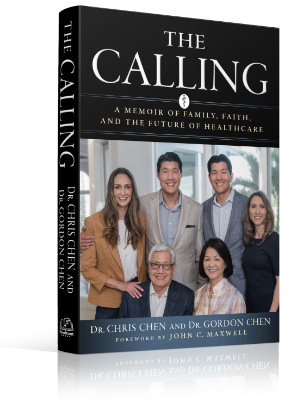 The Calling shows how the stories of a great immigrant family and a transformational healthcare organization begin with strong values and simple commitments—e.g., respect your parents and see every patient every month. While the stories are intertwined, the authors have learned over time of the distinction between unconditional family relationships and conditional business relationships. Their insights can help organizations of all types thrive through the performance of noble work during our tumultuous times.
THOMAS LEE, M.D.


Chief Medical Officer, Press Ganey Associates and author of The Good Doctor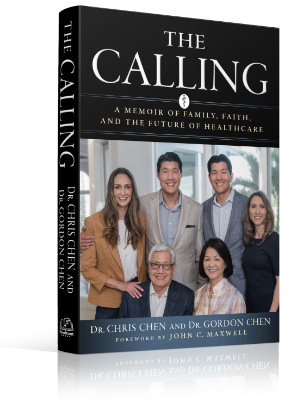 What a fantastic story this is! A family-run business trying to improve healthcare for some of the most underserved populations in the nation. They have managed to finance the enterprise on their own and are now poised with a great foundation of successful clinics to expand rapidly. This is truly a story that deserves to be studied and better appreciated
HERBERT FRITCH


Founder and CEO of HealthSpring