A Look Into The Calling
After receiving their father's bleak prognosis and ineffective care, Dr. Chris Chen and Dr, Gordon Chen found their calling to build a physician-led company that serves the underserved. In The Calling, Chris and Gordon share how they turned what could have been a tragedy into an opportunity that will revolutionize healthcare delivery for years to come.
About the Authors
Dr. Chris Chen and Dr. Gordon Chen are transforming healthcare through an innovative global full-risk patient care model, custom-designed physician training programs, and a proprietary technology platform purpose-built for value-based care. They have developed a culture that empowers doctors to be the change they want to see in healthcare while fulfilling their purpose and creating personal opportunities.
Read More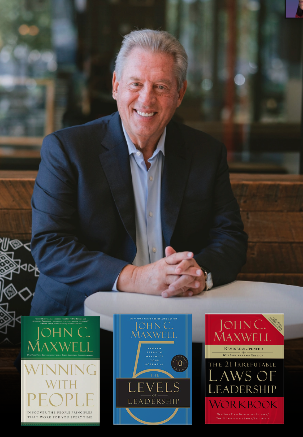 Their book will make you laugh, cry, and call you toward a brighter future for American Healthcare. It will also touch your heart in a deep and meaningful way and draw you toward their family purpose, to glorify God by spreading more love and better health in all whom they encounter. From their near-death experiences and business struggles to a brighter future where everyone wins, you will be glad they shared their journey with you.
John C. Maxwell


Best-Selling Author and Founder Maxwell Leadership